Hawaii's Dealer For The People
Being a Dealer For The People means we care about our local community. Here's a sampling of charities Jerry For The People supports around the island.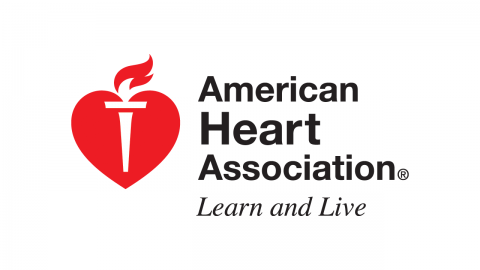 2011-2013 Special Olympics
Winners Circle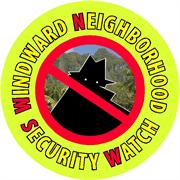 2012/2013 Windward Neighborhood Security Watch
, Coordinators Group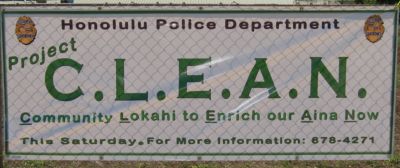 HPD Project C.L.E.A.N. 2011-2013
C
ommunity
L
okahi To
E
nrich
O
ur
A
ina
N
ow
Windward Auto Sales just donated $18,000 to the Wounded Warrior Project!
Windward Auto Sales also donated $3,400 to Hyundai's Hope On Wheels!